This suit fabric will weather all seasons, all-day
Have you ever experienced this? You get dressed for work, only to step out into blazing hot weather. The instant you hop back into the car or office building, it's freezing. And by the end of the day when you're heading home, it's raining down, with wind so heavy everything is moving.
It sounds dramatic, but for Melbournians, it's pretty much a regular day. And as climate changes impact weather patterns, this will become more common across the entire world. How can you make sure you're sartorially prepped for ever-changing weather?
That's why we've spent the last couple of years developing our Eco-Evolution collection with our partners. These fabrics are the result of a lot of time spent considering what we'll need in the future in a tailoring fabric. Each offers specific qualities designed for different needs. For someone looking for a cloth that will be suitable for any season or weather, consider our Italian Super 130s twill weave range.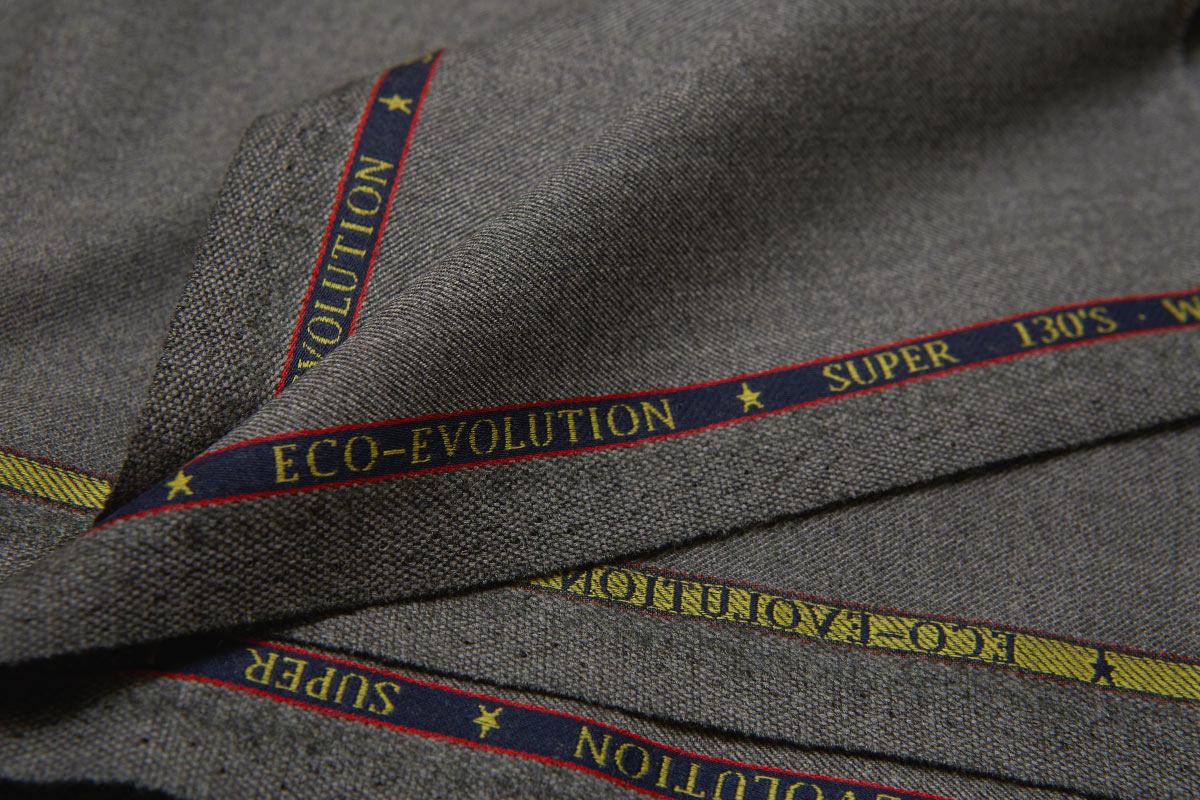 Wool may not sound like a great fabric to don for warmer seasons. However, it's actually a very breathable fabric and depending on the weight of the material, highly comfortable to wear compared with synthetic fabrics. The weight and twill weave of these fabrics offer great versatility and drape, which makes them an excellent choice for all year comfort and style.
The fabrics in this range offer a great range of qualities that are designed for everyday wear. Like all the other fabrics in the Eco-Evolution collection, they are crease resistant. What makes this cloth unique from other crease resistant cloths, is a uniquely luxurious soft handle. Crease resistant fabrics usually have a drier and coarser hand feel due to the type and torsion of the yarn, as well as the plain weave construction of the fabric.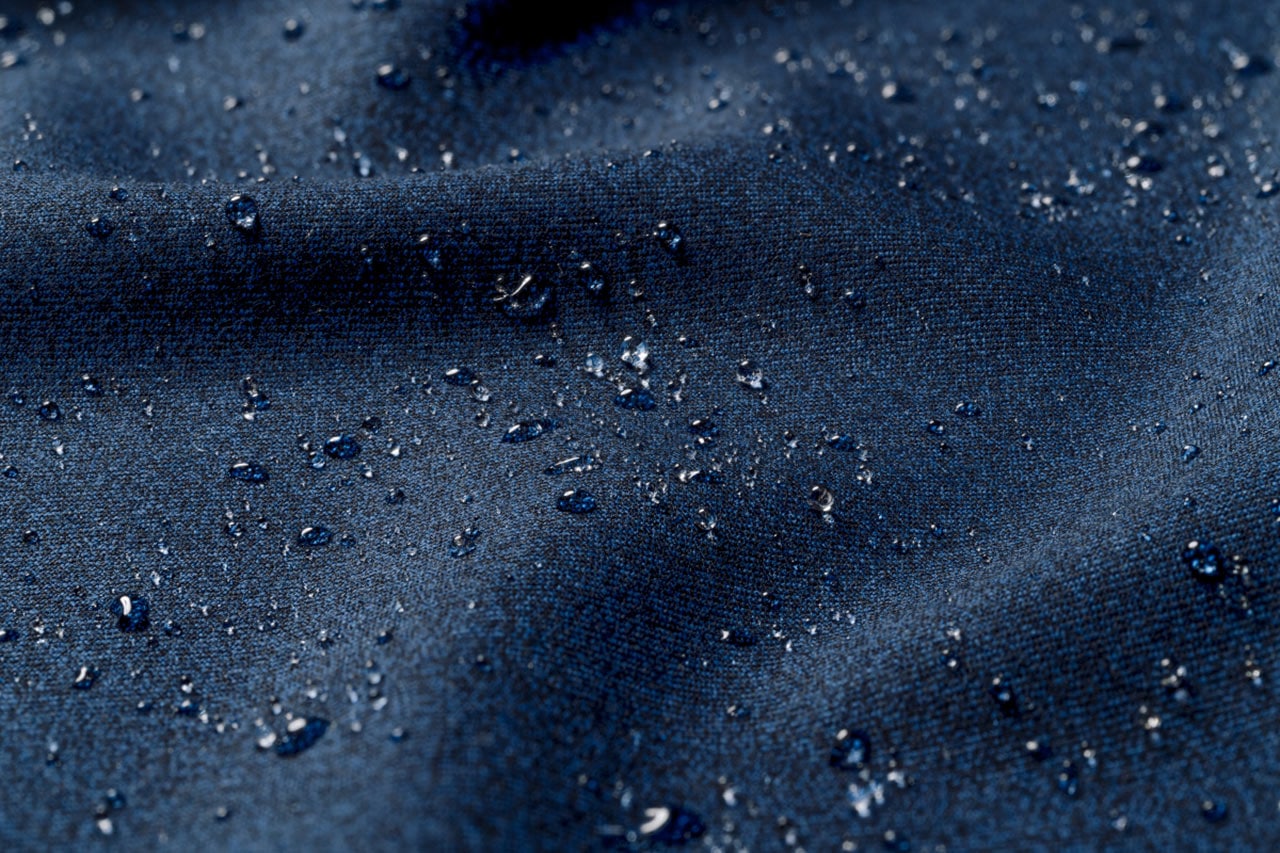 Additionally, our Eco-Evolution twill weave fabrics are water-resistant , which means you never have to worry about getting caught out in the rain or even snow, and damaging your suit. No matter what the conditions outside are, you'll look sharp no matter what.
This range of fabrics are made with mouline yarns, which imbues them with deep, vibrant colours that last. We've also added a natural stretch quality to the cloths that ensure you can move about freely with complete ease. Whether you prefer to bike to work, or just want to take a brisk walk in the evening, you'll be fine with your suit on.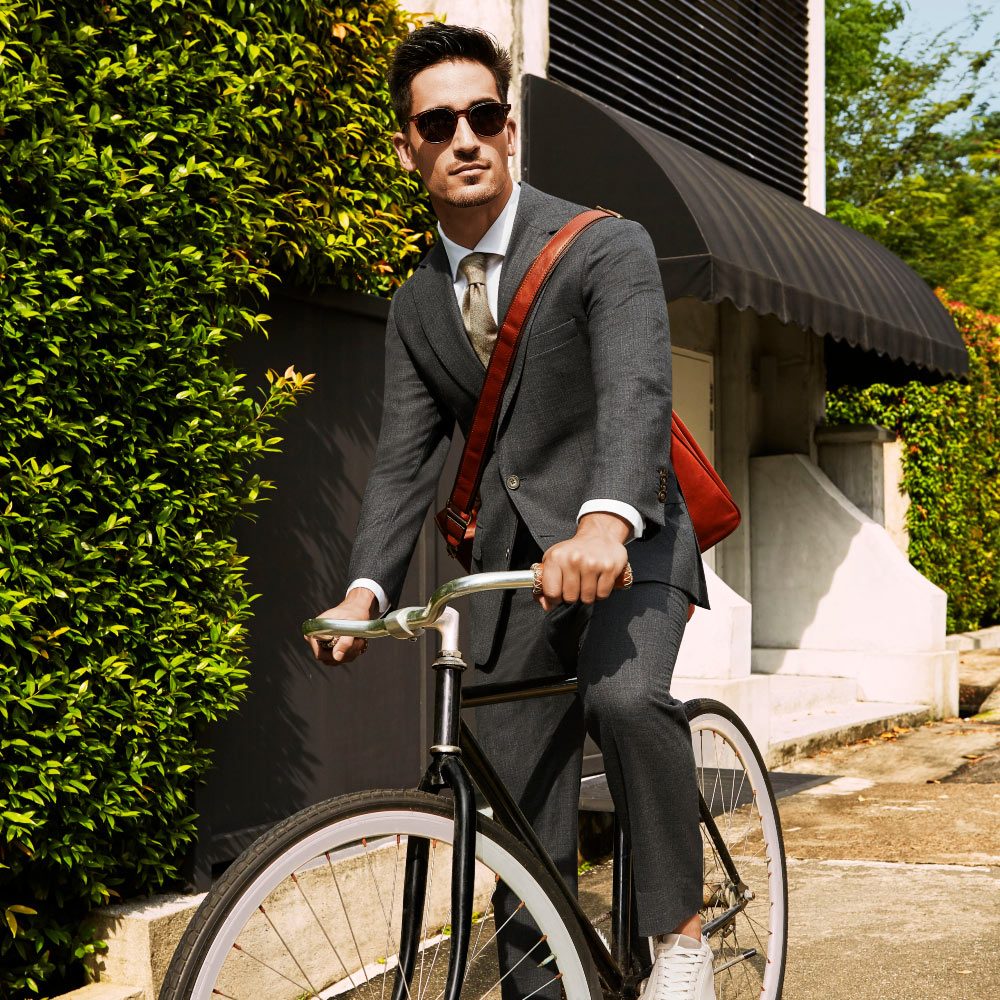 To discover the complete range of our twill weave Eco-Evolution fabrics, check out our Styling Tool or view our lookbook for more information.
Consult with your local tailor to make your Officine Paladino suit, or reach out to one of our partners today.