Suited For Sustainability
Sustainability isn't just a buzzword. It's at the very heart of what we do.
Suiting has been around since the 17th century. Since its earliest days, it was designed to be a stylish and practical form of dressing. A well-made suit is both a formal outfit suited for a brisk walk outdoors, as well as in court. Suits were (and still are) designed to be reusable, as most  people couldn't afford more than a few in their lifetime.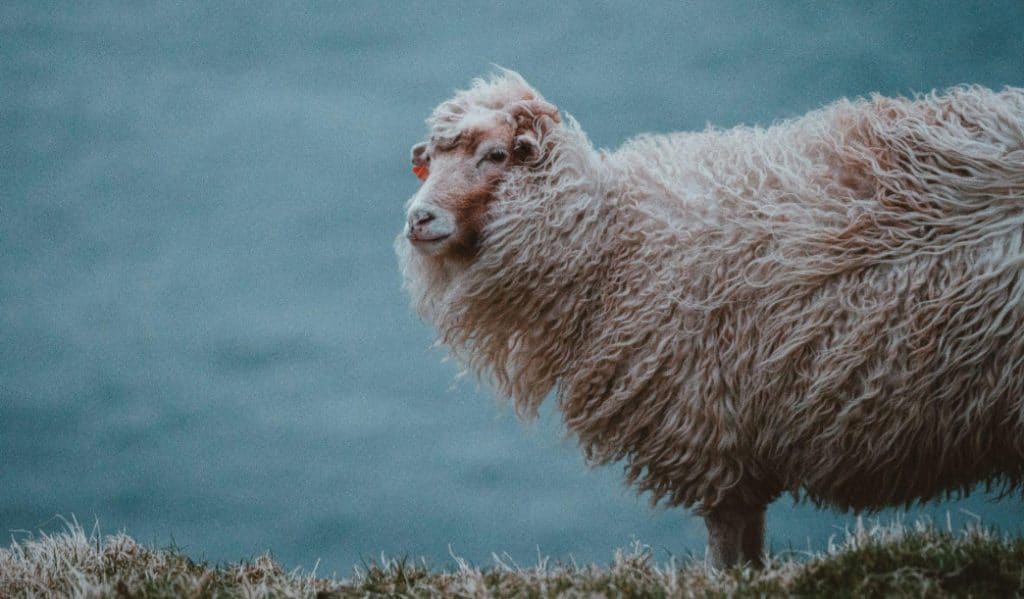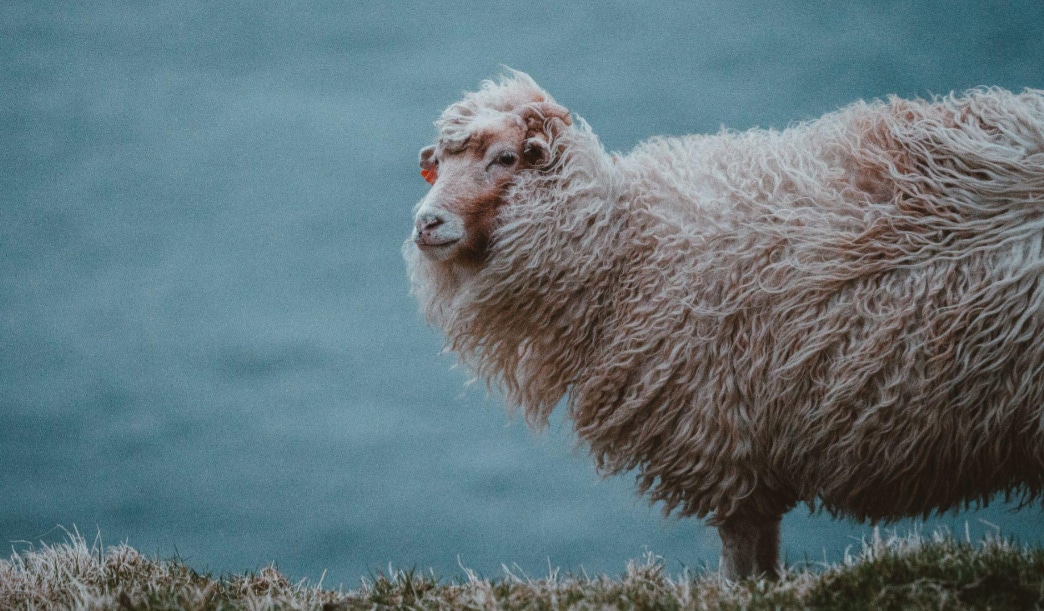 From its source – wool – to the end product, suiting has been, and remains a very sustainable way of living. It's a natural, biodegradable material that requires little maintenance and the preparation of raw wool into yarn uses minimum water and chemicals. This is even more true today, as mills around the world have invested in technology to ensure waste water is processed and chemical free before discarding. And unlike synthetic fabrics such as polyester, wool is breathable and doesn't release microplasticsm in the process of cleaning.
While the fashion industry is one of the largest sources of environmental pollution today, it wasn't so in the past, when clothing was made-to-measure. Tailoring remains a part of that long-lived tradition. Clothing is a necessity in modern society, so instead of opting for a throwaway culture of fashion, we're bringing back made-to-measure clothing, starting with the fabrics.
Our partner mills are high-end producers in Italy and England, and each of them are selected for their strong adherence to sustainable practices and environmental care. Our partners source wool from farms committed to animal welfare, biodiversity and sustainability and comply with other international guidelines such as REACH, which controls the use of chemicals in weaving and dyeing. We have optimized our supply chain, producing fabrics in batches to reduce waste and maintain a minimal carbon footprint in the production and transportation of our fabric.
Apart from sustainability, innovation is also something we spend a lot of our time on. We work with our partner mills to develop new technologies in our fabrics, including crease, stain and water resistant solutions that are long-lived and ensure you can enjoy your suit without risk of damaging it.
FRIENDS OF
OFFICINE PALADINO
Since our founding in 2017, we've cultivated friendships and partners among tailors, tailoring aficionados and industry experts with whom we share ideas, exchange knowledge and come up with new fabric designs. Our collection spans a wide range of fine cottons, linens and wools, as well as wool blends. We work with tailors of the highest excellence, who share our belief that tailoring is, and must remain a sustainable way of fashion for the future.
The tailoring industry demonstrates that style is distinct from fashion, and it is a perennial and long-lived tradition that we can trust and rely on, as we move towards a circular way of living. And all of this starts with the fabric.