INTRODUCING OFFICINE PALADINO
Officine Paladino is a purveyor of exquisite fabric for the modern gentleman.
Discover your dream fabric from a curated collection of trendy designs and colours, as well as timeless essentials. We invite you to explore our carefully curated fabrics and realize them with your trusted sartorial partner. The rules of suiting are being reinterpreted and we invite you to join us on this journey together.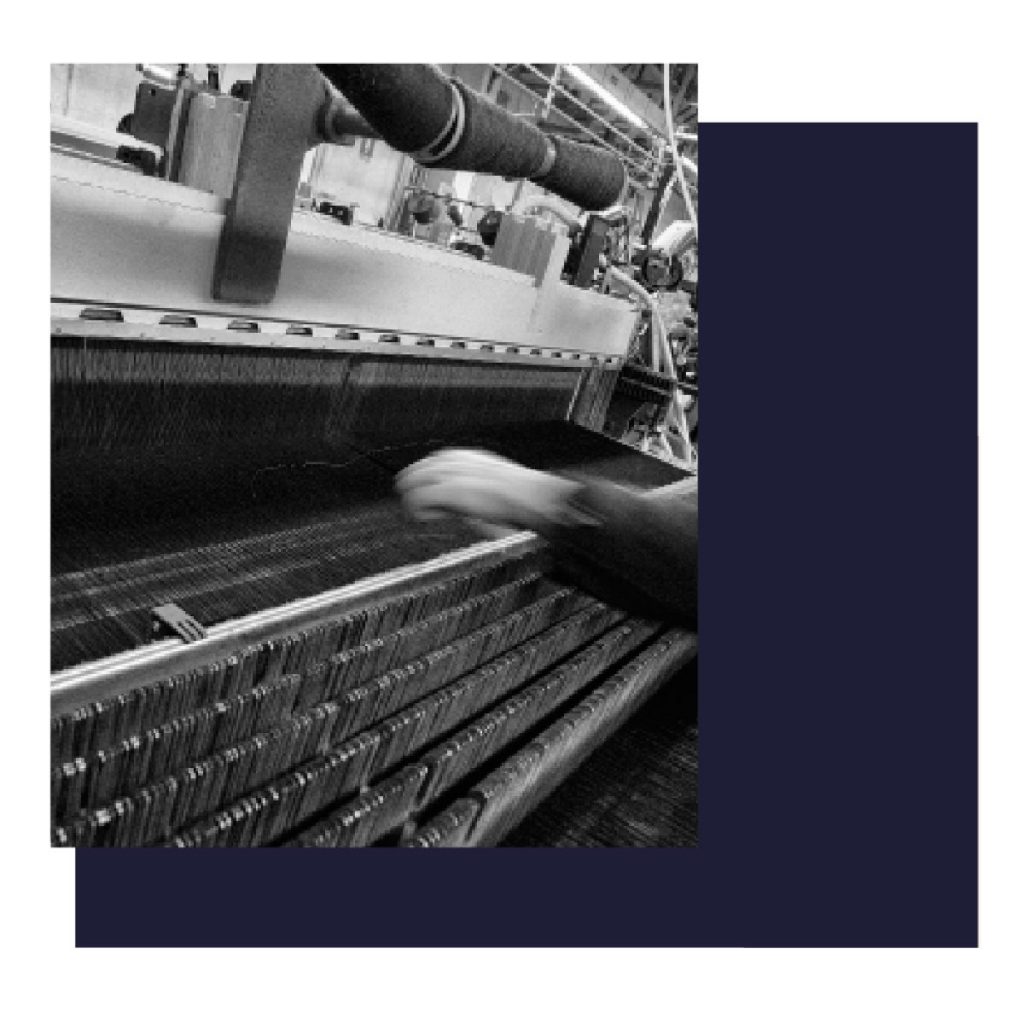 EVERYTHING STARTS
WITH THE FABRIC
We build our collection with a couple of simple guiding principles.
We never compromise on quality. All our fabrics are crafted from only the finest Merino wool, which are woven exclusively in the best mills in Italy.
We are inspired by everyday settings and design around the needs of the modern gentleman. Our collection is styled to ensure comfort, versatility and timelessness, regardless of the season or occasion, while staying at the forefront of the latest trends.
YOUR

  MOMENT,
MADE TO MEASURE
The new language of menswear is defined by all of us, each with our own unique story, character and requirements. Therein lies the beauty of made to measure, bespoke menswear.
We showcase our collection with varied looks and style in our seasonal lookbook while inviting you to inspire us even further. Use our styling tool to create your own look from different parts of the collection.
Leave the innovation and quality to us, while setting your own journey, and a unique wardrobe to take along with it. This is your moment, made to measure.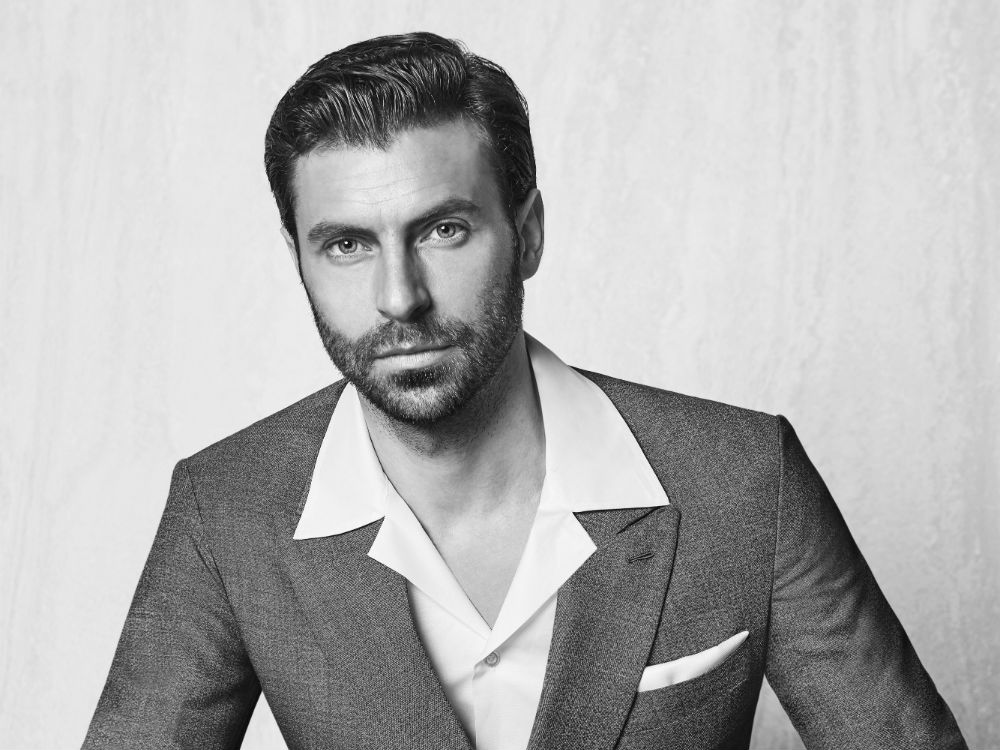 Create your own look from different parts of the collection.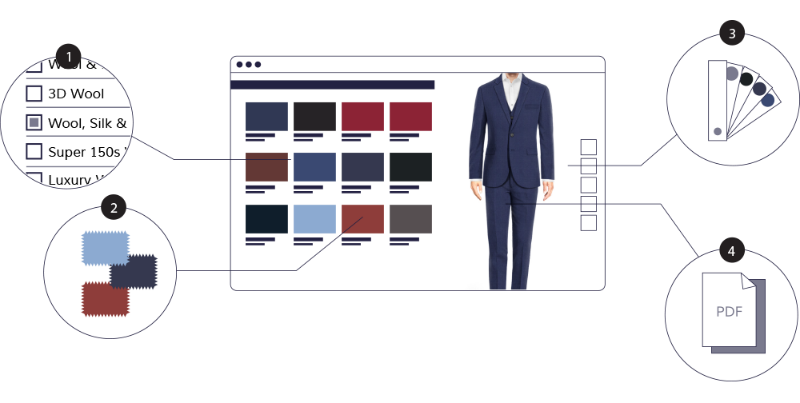 View our entire collection and filter according to quality, pattern, color, collection and use
Visualize the fabric as a jacket, vest, pant and mix and match with other fabrics in the collection to create your desired look
Take a screenshot, print and share your designs
Contact Us if you need any help locating Officine Paladino fabrics

Officine Paladino is a purveyor of exquisite fabric for the modern gentleman